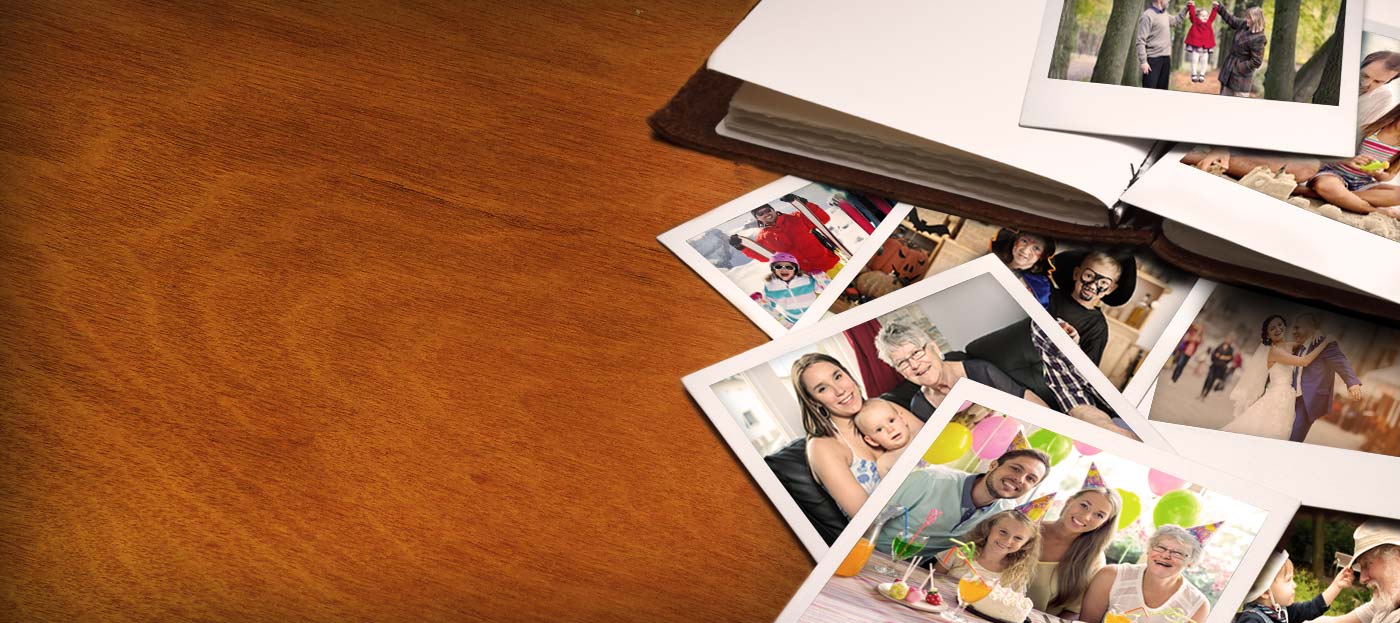 Worried about Your Memory?
HOPE4MCI is a research study for patients diagnosed with mild cognitive impairment due to Alzheimer's disease (MCI due to AD). Hope4MCI (Phase 2b trial) data acquisition was completed November 2, 2022 (last patient visit). The database lock and unblinding will now occur Q4 2022, with data analysis forthcoming in Q1 2023.

Keep Me Posted
We will update you when new information is available on HOPE4MCI.org.